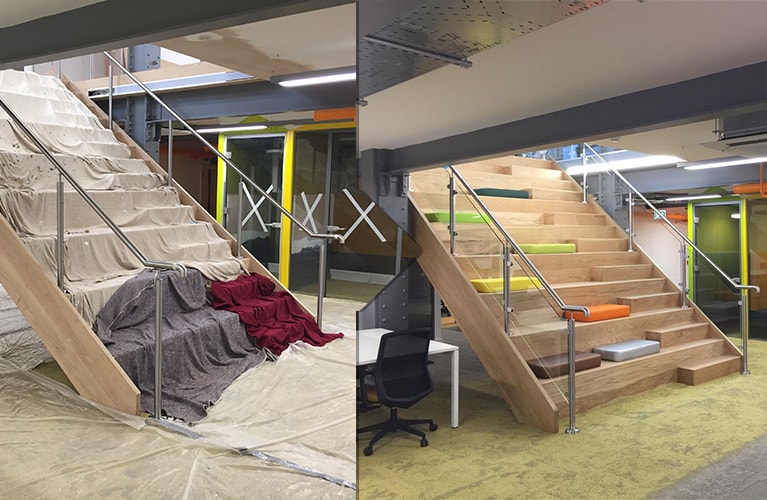 Our Process
A Step-by-Step guide to Success
We plan our designs around a one-stop-shop turnkey service,
where we work alongside you throughout the entire project up until competition.
Working alongside you, Proici commercial interiors aim to deliver significant and lasting benefits to you, your employees, customers and most of all, to your business.
Our comprehensive range of services and products can be tailored to deliver a bespoke interior solution and prompt a prosperous future for you and your business.
Proici Commercial Interior's step-by-step approach allows us to enter a project at any stage,
whether a client requires a complete turnkey solution or just a fit-out, we will happily work with them to bring their brief into fruition.
Step 1: Understanding
The first step to understanding is to listen
At Proici Commercial Interiors we consider listening to be one of our most important skills, only by listening do we gain a thorough understanding of your true requirements and desires.
Our aim is to work with you to merge comfort, style, sustainability and efficiency into an individually focused design package that looks professional and expresses your core values to your clientele. In order to do this our skilled business development managers, surveyors and designers will meet with you personally in order to learn about your business' goals, work ethics, culture and your own personal tastes so we can give you a truly unique, singularly focused proposal.
We can also discuss with you about any issues you think you might be having within your business in regards to employee morale, well-being and efficiency before proceeding to offer our expert advice on how we could improve effectiveness and well-being within your work environment. It has been proven that a well-designed workspace can lower stress and boost morale within the workplace, leading to a huge rise in performance, health and potentially profit and this is why we enforce and specialise in flexible work space solutions.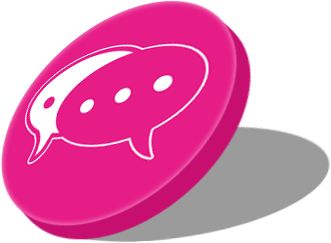 Step 2: Survey
Once we have gained a clear understanding of your business, we will then begin to plan out our approach to your brief. Our internal teams will conduct a comprehensive site survey of your space so we can appraise the site and plan how we can make efficient and practical use of the existing space. While we are conducting this survey, we will also identify and attempt to rectify any possible areas of concern within the environment in regards to design, planning and safety issues.
Our team will use this survey to create some initial CAD drawings which we can then utilise at a later stage of development.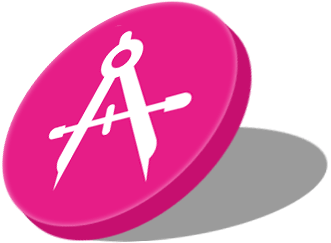 Step 3: Design and Planning
This is a fundamental step where we will translate your design brief into a workable design solution, taking into account the desired estimated budget, your requirements and the timescale you have allocated to us.
A large part of the design process is the choice of interior products that you will require and we have been sourcing high quality furniture, fixtures and appliances since the initialisation of the company and our product selection is vast, covering a wide-range of different manufacturers, prominently from the United Kingdom. We are always open to new partnerships with reliable and trusted sources when necessary to get the most efficient results for your specific requirements.
Our in-house design teams are specialists in everything from strategic seat planning to effective cable management, always making sure you are receiving the best possible outcome for your budget. On agreement of the design plan, our team will create updated CAD drawings of your space so you can visualise how your space plan and make any necessary changes before continuing forward and creating a finalised 2D layout document.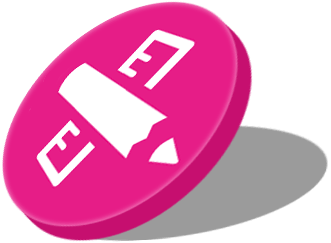 Step 4: Estimating
We can help you define an estimate project budget at this early stage, knowing your ideal budget will help planning for the future as we will always strive to fit all our work around the required costing. If you are unsure of how much you should be investing into your design, we have an in-house team of financial advisors who can work with you to define an effective budgeting solution for your design brief. The same team will be keeping you updated along every step to ensure you that you are making the best decisions for your money.
After almost 20 years in the industry, we have the ability to create a general estimate of time required to accomplish all tasks discussed using our survey results, estimate costing and developed designs documents, providing our clients the confidence to plan their time around the developments, keeping business operational with minimal disruption.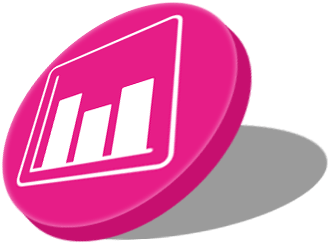 Step 5: Management
Effective communication is essential to a successful delivery therefore we will appoint you a dedicated project manager who will work alongside you to ensure that our plans and designs do not waver through to completion.

The same manager will organise everything from required materials, contractors while tending to any future changes you may require.
The project manager will be your go-to member for almost every enquiry you may have and will always be available for you.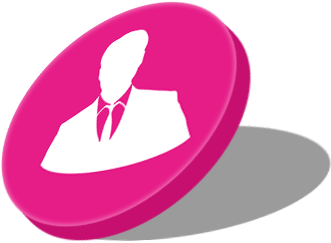 Step 6: Fit-Out
Once the fit-out begins, you can choose how much time you wish to commit to the process and our project manager can even take over the project entirely whilst work with all our teams to install your fit-out swiftly and efficiently meaning you can continue to operate your business with minimal disruptions. Naturally you will be kept updated on everything that is taking place so you can still have an input whenever necessary.
We work with a trusted team of sub-contractors who have worked with Proici Commercial interiors for many years, proving themselves and their services in the process. We can whole heartedly guarantee that work performed under us will always be to the highest profession standard.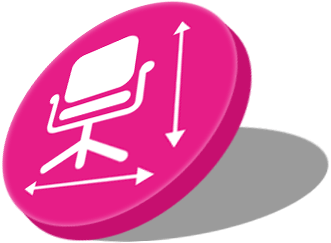 Step 7: Turnkey
Once Proici have handed over your completed project you will need to do little else other than move in! At Proici we take great pride in our work which is why we'll make sure that everything is perfect down to the last detail. We will provide you with all the knowledge you will require to optimally use your new space, including everything from maintenance information, to how to save energy through your new appliances.
We will then continue to communicate with you throughout the weeks following our completion to ensure that you are still satisfied with the transformation of your space and to offer our services should any other opportunities arise.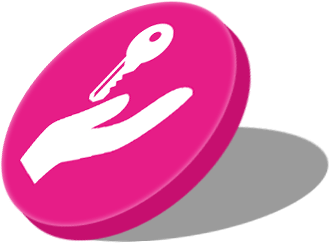 Full turnkey clients
Excellence comes as standard